OpenText World 2021: watch now our Turbo Talk on-demand! Reinventing Content Suite Customization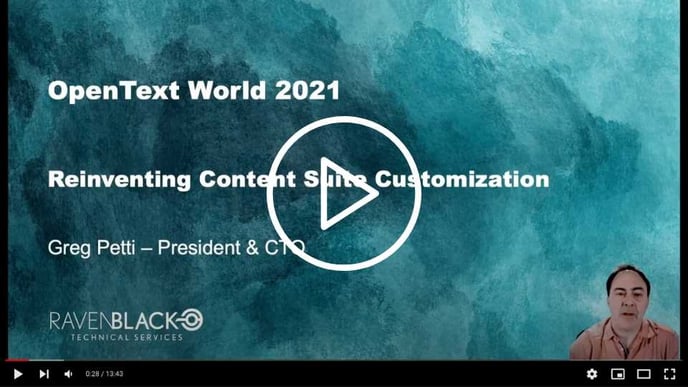 Well, it's tough to replicate a live OpenText World but this was as good as it gets. It seems the keynotes get better every year and there was a ton of great content and information. We were happy to contribute! Great job everyone!
Did you miss our live session "Reinventing Content Suite Customization"? We got you covered!
Session details:
In this "Turbo Talk", I discussed and demonstrated how you can take control of your Content Suite development using a powerful new Integrated Development Environment that is specifically designed to work with Content Suite based applications.
Of course, a 15-minute turbo talk is a very short amount of time to communicate some powerful features so please if you have any follow-up questions or feedback, please get in touch.
Greg
Comments?
Head on over to LinkedIn to discuss this post!
About the author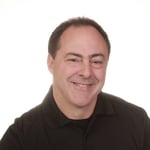 Greg Petti
Greg Petti was the founder of Resonate KT, the original WebReports/ActiveView company. Greg created the first version of WebReports and was heavily involved in all aspects of development, support, training and services related to the RKT products (Content Intelligence). He launched Ravenblack Technical Services in 2019 to focus on working with OpenText Content Suite customers to help them fully realize the value of Content Intelligence through services and products including advanced scheduling technology and a powerful development environment. Review our services below to learn more about how we help you, or contact me for more information.